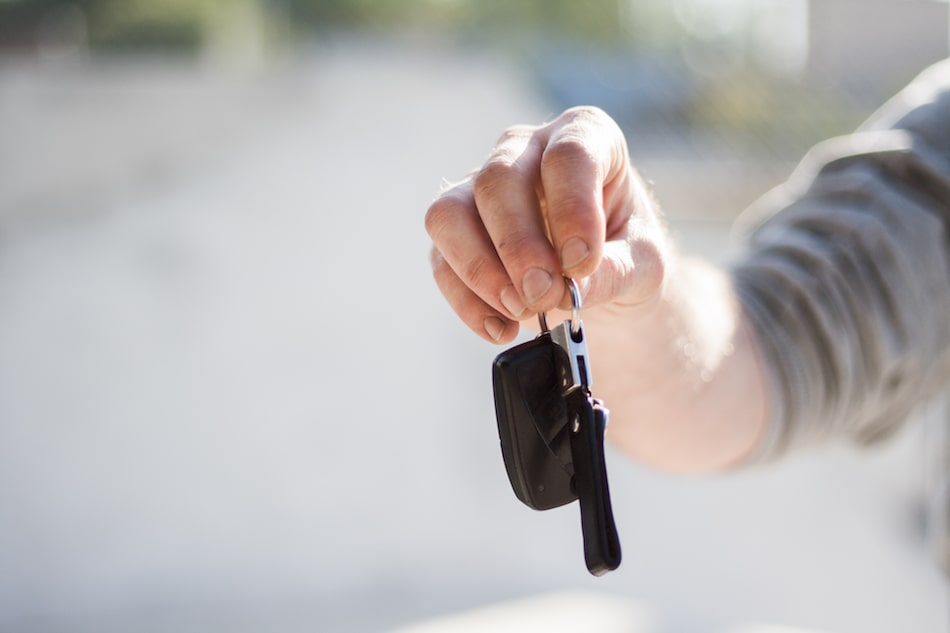 All good things must come to end. Your Hyundai lease, unfortunately, is no exception, which means you have a big decision ahead.
Whether you want to upgrade your garage with a new Hyundai, buy your current model, or simply return it, we're here to make it happen. Whichever option you choose, taking the appropriate steps will ensure a seamless transition to your lease's maturity date.
We mail you a Lease-End Kit four months before your contract maturity date to remind you of when you need to take action. But, since you're here, allow our resident Hyundai experts to go over your options.
Option 1 | Return My Hyundai Lease, Lease or Purchase A New Hyundai
As technology and in-vehicle amenities improve each year, many Fayetteville drivers opt for new Hyundai cars or SUVs after their lease-end.
Before we collect your keys, you should conduct a self-assessment on your Hyundai per the instructions in your Lease-End Kit. We recommend making necessary repairs to avoid additional charges.
In the meantime, you can start exploring our extensive selection of new Hyundai vehicles for sale to narrow down your options. For our most exceptional offers, we invite you to explore our new Hyundai specials.
Option 2 | Purchase My Hyundai Lease
Not ready to say goodbye to your Hyundai? No problem – just let us know, and we'll arrange all the essentials.
Option 3 | Return My Hyundai Lease
We understand if you're not looking for a new vehicle or planning to purchase your current lease. In this case, you should perform a self-assessment on your Hyundai and make repairs if needed before returning it to our Fayetteville dealership.
Have any questions or concerns about returning your Hyundai lease? Reach out to us at Lee Hyundai today. We look forward to helping you cruise smoothly to your lease-end!
Sales Management Hours
(910) 864-7100
| | |
| --- | --- |
| Monday | 8:30 am - 8:00 pm |
| Tuesday | 8:30 am - 8:00 pm |
| Wednesday | 8:30 am - 8:00 pm |
| Thursday | 8:30 am - 8:00 pm |
| Friday | 8:30 am - 8:00 pm |
| Saturday | 8:30 am - 7:00 pm |
| Sunday | Closed |